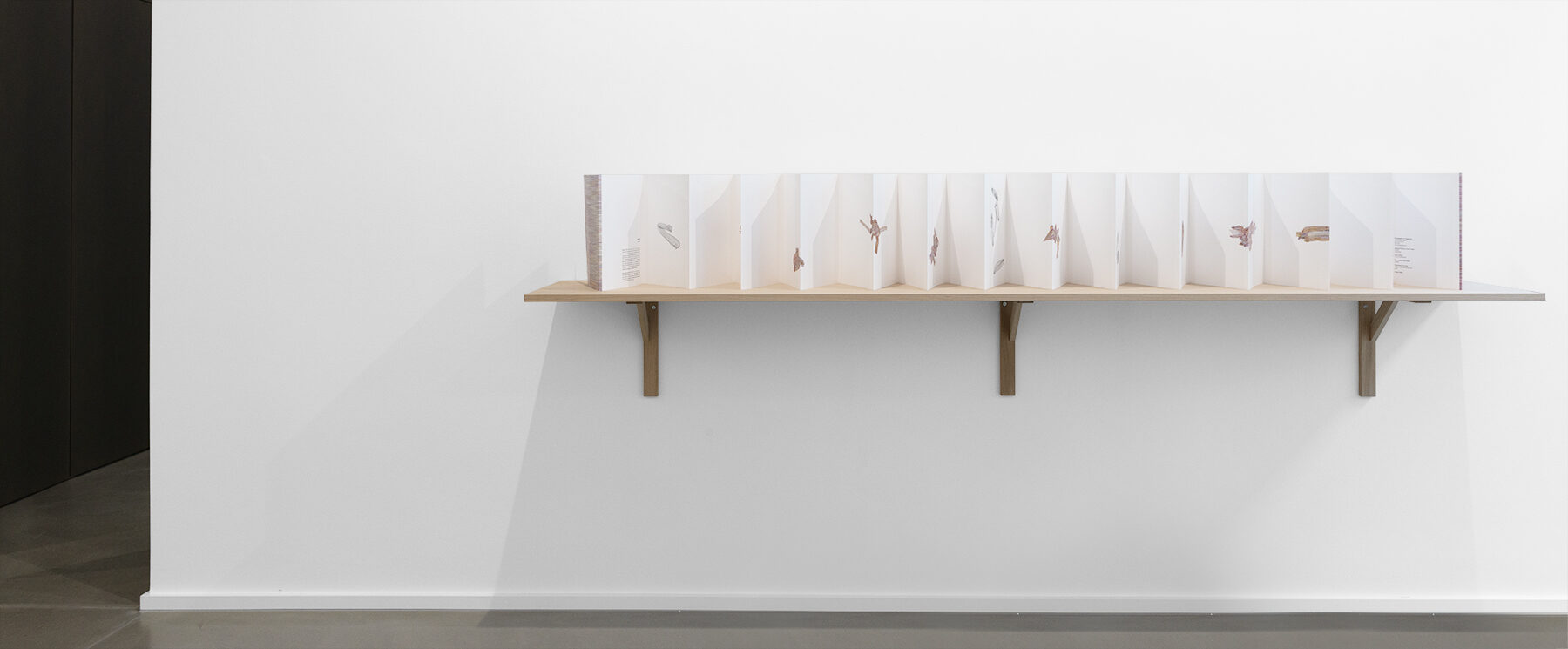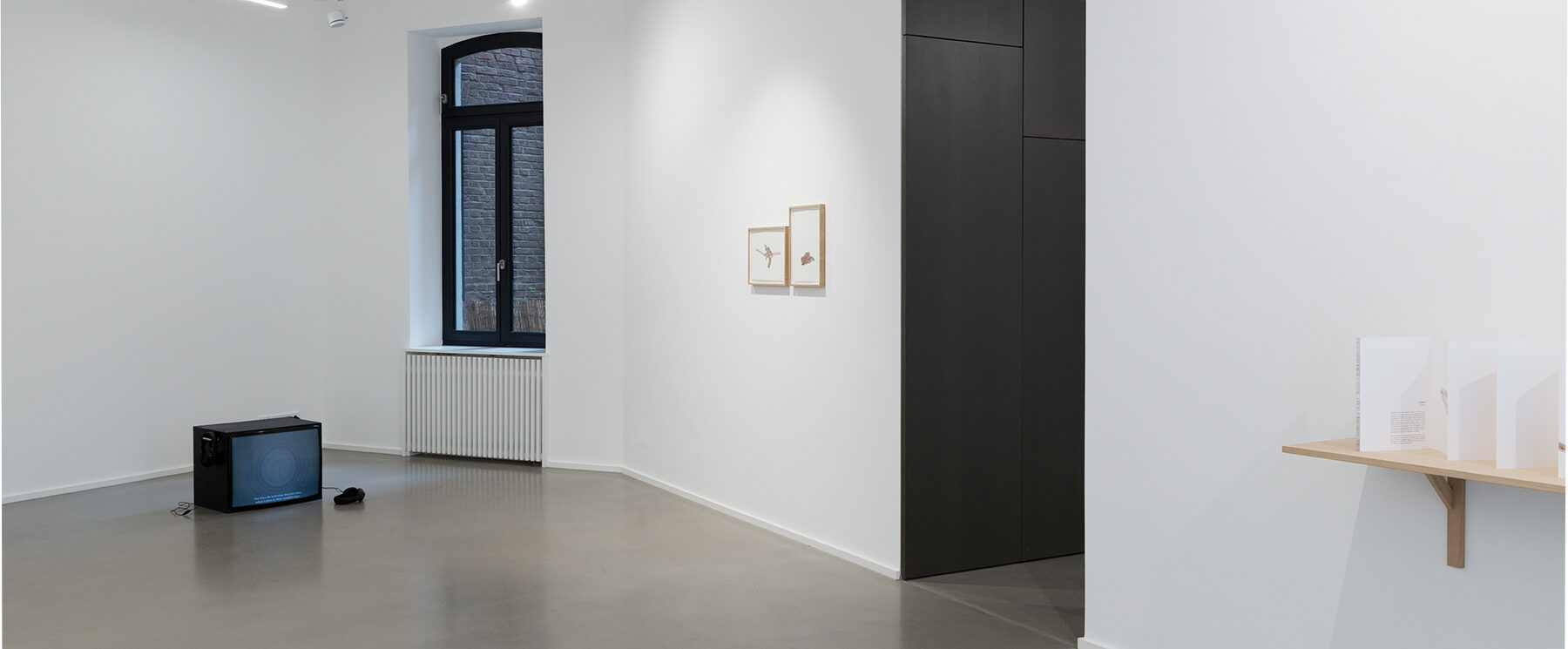 31.03.2023 - 10.06.2023
Portfolio
Galerie Christian Lethert is pleased to present new works by American artist Jill Baroff. On view will be a suite of 31 drawings from her Tide Drawing series, »Eddies« a recent body of works on paper and a newly printed artist's book. Furthermore, we are delighted to present a video portrait by Luisa Stricker, providing a glimpse into Jill Baroff's artistic practice.
The title of the exhibition, »The Hours«, refers to the original title of Virginia Woolf's groundbreaking novel »Mrs. Dalloway«, in which she weaves internal and external time into a stream-of-consciousness circadian narrative. The works presented in the show describe patterns of movement that stream through nature and are translated into incredibly delicate hand-drawn works on paper.
The suite of drawings »New York Harbor (August 12 – September 11, 2021)« shown in the gallery is the third cycle of a project now spanning three decades that began in 2001 soon after the attack on the World Trade Center. Seeking a sense of continuity in natural phenomena as a way of reconnecting with a world whose meaning had been shattered, Jill Baroff began to explore ways to map the movement of the tides around the city on whose waterways she had grown up. The result was »New York Harbor (March 31 – April 30, 2005)«, which is part of the collection of the Museum Folkwang in Essen. All three series are hand-drawn with pigmented ink on Japanese Gampi paper which is then mounted onto a cotton rag watercolor paper. The Gampi paper is suspended in water during the mounting process and this adds discreet movements to the precise grid of lines.
Another kind of stream leads the artist to her new series »Eddies«. When confronted with an obstruction, a river's current will often be forced back and around an object, moving upstream and, in doing so, create an eddy; a calm, swirling, quiet area just below the obstruction. The artist translated these swirling movements into colorful and black and white drawings made of Japanese Gampi paper. The series is accompanied by an artist's book entitled »Leporello: Currents«, 2023, which includes twelve of these »Eddies« and a short text. The Leporello, a foldable booklet in the form of a long strip of paper folded like an accordion, can be viewed like a course of a stream.
The video portrait about the artist Jill Baroff, made earlier this year, gives insight into her way of working in her studio on the edge of the Hudson River, a diverse and vivid natural environment in upstate New York.