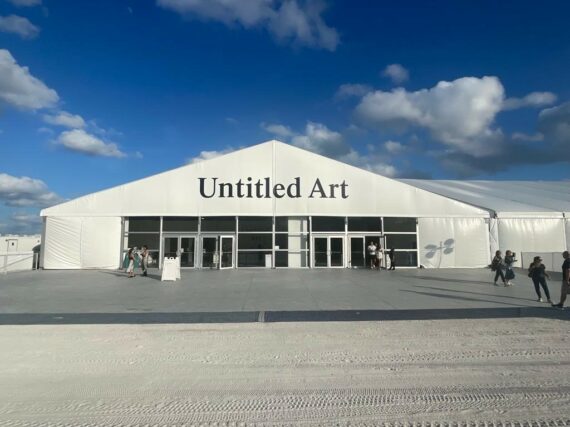 Welcome to Miami
December 2022
New Website - Coming soon
November 2022
Travelling with Herbert | Route 66
October 2022
Hold the Line!
September 2022
»Die süssesten Früchte fressen nur die großen Tiere«
August 2022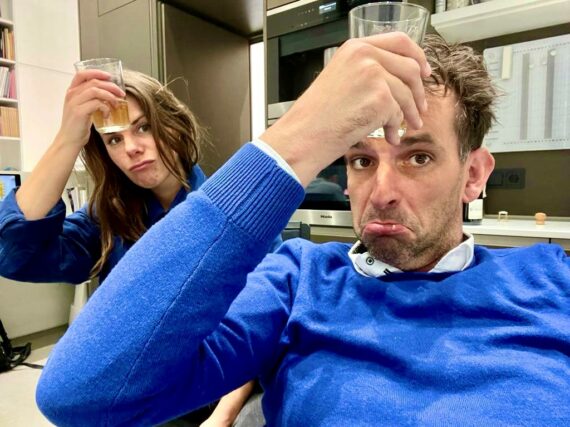 Thank You, Gereon!
April 2022
Lutz Fritsch, Untitled, 2022
March 2022
Heart transplant
February 2022
HAPPY NEW YEAR!
January 2022
Kölner Treff!
December 2021
Thank you Error!
November 2021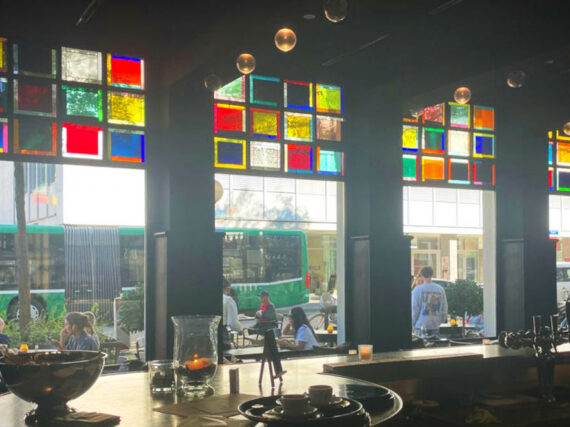 »IMI BAR«, Volkshaus Basel
October 2021
Hiking day
September 2021
Greetings from Gereon Krebber | European Ceramic Work Centre, Oisterwijk
May 2021
Clear or cloudy! Imi Knoebel »1000 Hasen«, 2021 | Gereon Krebber »Ein Ei«, 2015
April 2021
Time out with Dr. Gruber!
March 2021
Greetings from the studio | Roman Gysin
February 2021
HAPPY NEW YEAR!
January 2021
Christmas Drama!
December 2020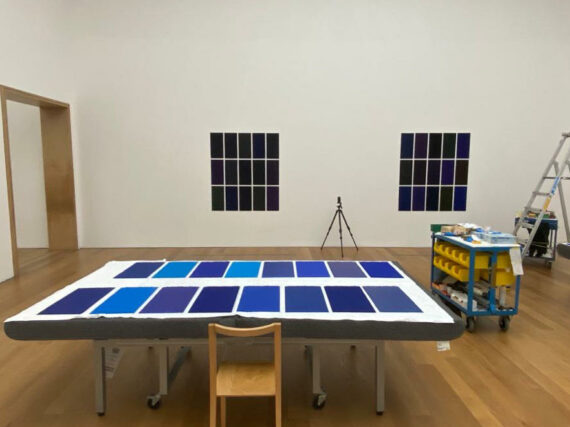 Speed of light | Winston Roeth in Museum Wiesbaden
October 2020
The mountain calls!
September 2020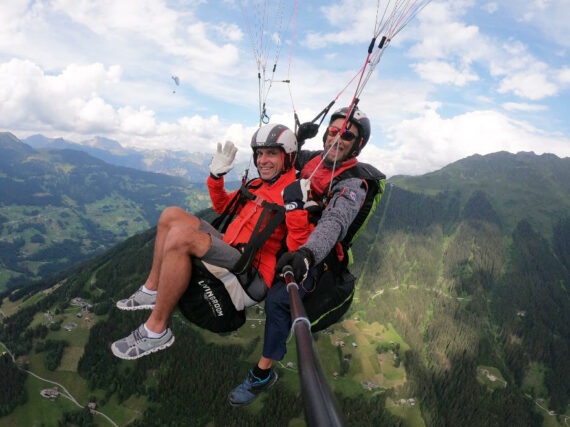 Have a great holiday!
August 2020
Picturesque holidays! | Greetings from Lutz Fritsch
July 2020
In and around books!
June 2020
Against all odds!
May 2020
We are still here for you!
April 2020
It just knocked him out!
March 2020
Rattenkünstler-Crew
February 2020
Marching in Step, Miami
January 2020
A reunion in Cologne!
December 2019
»Roter Riese« - We're coming!
November 2019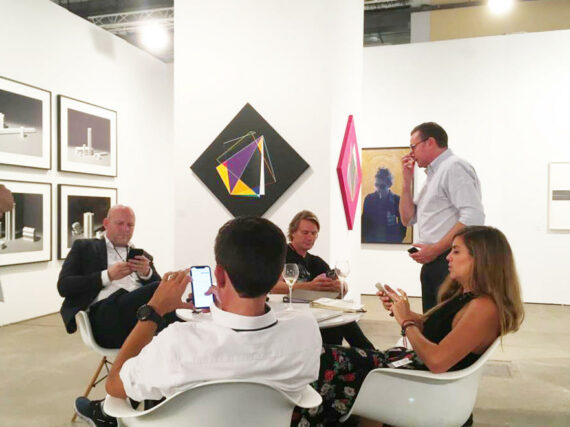 In memory of Dr. Axel Ciesielski † 14.08.2019
September 2019
»Drunk up« - Henrik Eiben and Ben Birkholz, Restaurant Hotel Jörg Müller
August 2019
JPV in da house!
June 2019
Studio Visit at Gereon Krebber
May 2019
Greetings from Abu Dhabi!
April 2019
Photo shooting with Natascha!
March 2019
Greetings from Geneva!
February 2019
Anouk. Vertical Movement. Feldalphorn
January 2019
Happy Santa Claus and Greetings from NADA Miami
December 2018
Trance! Greetings from Beirut
November 2018
London - New York - Cologne!
October 2018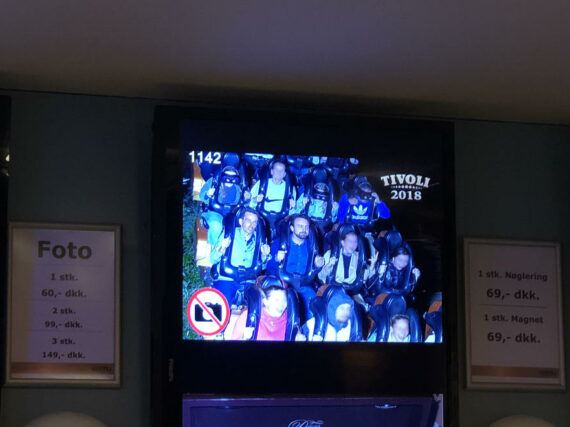 Greetings from Tivoli, Copenhagen!
September 2018
Summer Night in the Eifel
August 2018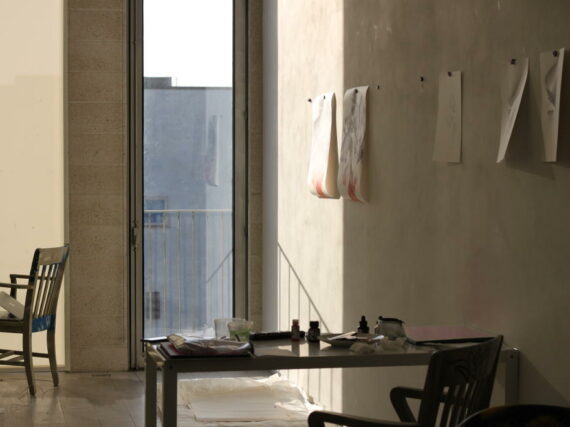 Greetings from Natascha Schmitten | Esmoa, Los Angeles
July 2018
Guten Morgen, Weisses Kätzchen
June 2018
Studio Visit | Joe Fyfe
March 2018
Greetings from Africa's highest point
February 2018
Save journey!
January 2018
Please help me | Untitled Miami Beach
December 2017
From the Archive | Josef Lethert and Lutz Fritsch, 1999
November 2017
This is where the music is | In neuen Räumen!
October 2017
Summer Excursion Skulpturenpark Waldfrieden!
September 2017
Tanti Auguri, Frank Gerritz & Rita!
August 2017
On the way to Richard Tuttle: Light and Color, Mu.Zee Oostende
July 2017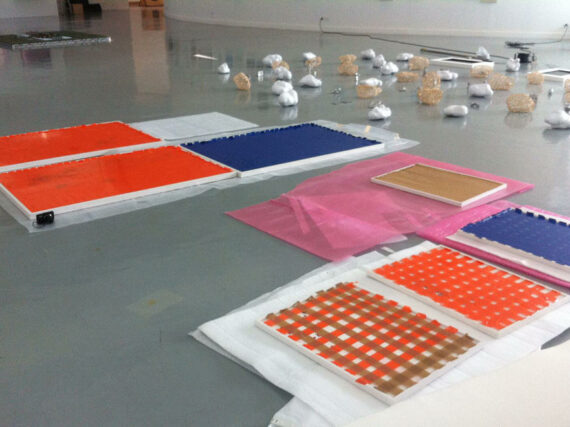 Dialogue with Richard Tuttle
April 2017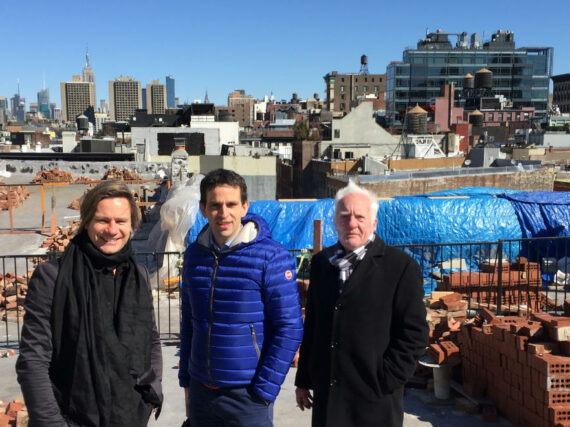 Greetings from New York!
March 2017
Californian Winter, Venice Beach
February 2017
Untitled Miami Beach | Nada Miami Beach
December 2016
Worlds within | Opening reception
November 2016
Greetings from Virginia | Studio Nelleke Beltjens
October 2016
Seven colored earth | Chamarel
September 2016
Have a great summer!
August 2016
4810 m Altitude
July 2016
Allez les Jaunes (SV Mutscheid)
June 2016
Studio visit at Henrik Eiben
April 2016
Art Dubai Contemporary
March 2016
Antwerpener Str. 52
February 2016
A visit in New York | Jill Baroff, Stefana McClure und Winston Roeth
January 2016
Untitled Miami Beach
December 2015
Vienna Contemporary
October 2015
Face to Face
September 2015
Gallery Closed
August 2015
Countryside Shipping
July 2015
Cologne Business Run
June 2015
Imi Knoebel, Window Inauguration, Cathedral in Reims
May 2015
Art Cologne Delivery
April 2015