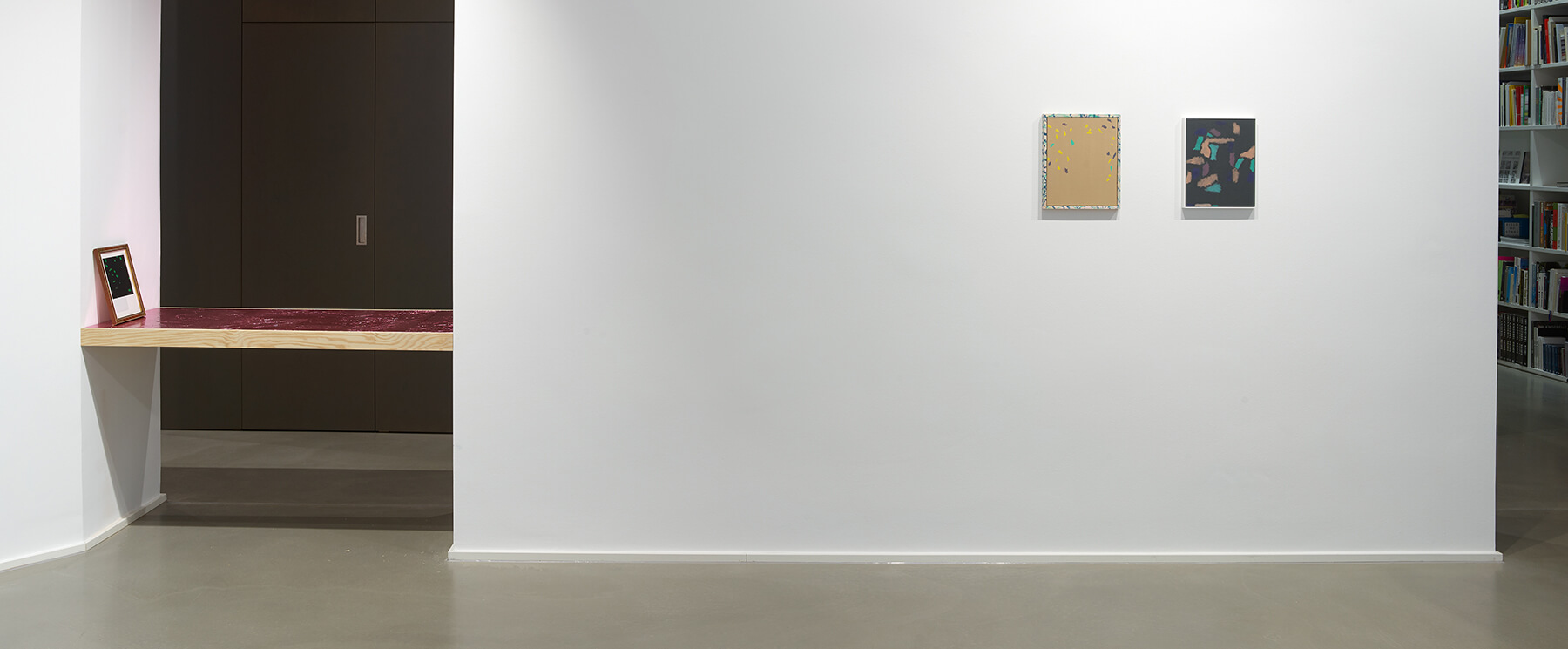 Same as before.
Changing, altered.
Difference. Sameness.
Past, present, future.
»Time, time, time, see what's become of me…«1
The same as always.
Different every time.
'round about midnight.²
Portals.
Entrance and exit.
Pathways.
»They laughed at me when I said I wanted to be a comedian, well they're not laughing now.«³
– Notes from the artist, April, 2019.
1 A Hazy Shade of Winter, recorded by The Bangles in 1987, a cover version of the Simon & Garfunkel song,originally. ² The album 'Round About Midnight was released by Miles Davis in 1957, it opens with the song of thesame title, written by Thelonious Monk, Bernie Hanighen and Cootie Williams. ³ Bob Monkhouse. Monkhouse was a veteran British comedian, and this one of his most famous jokes.