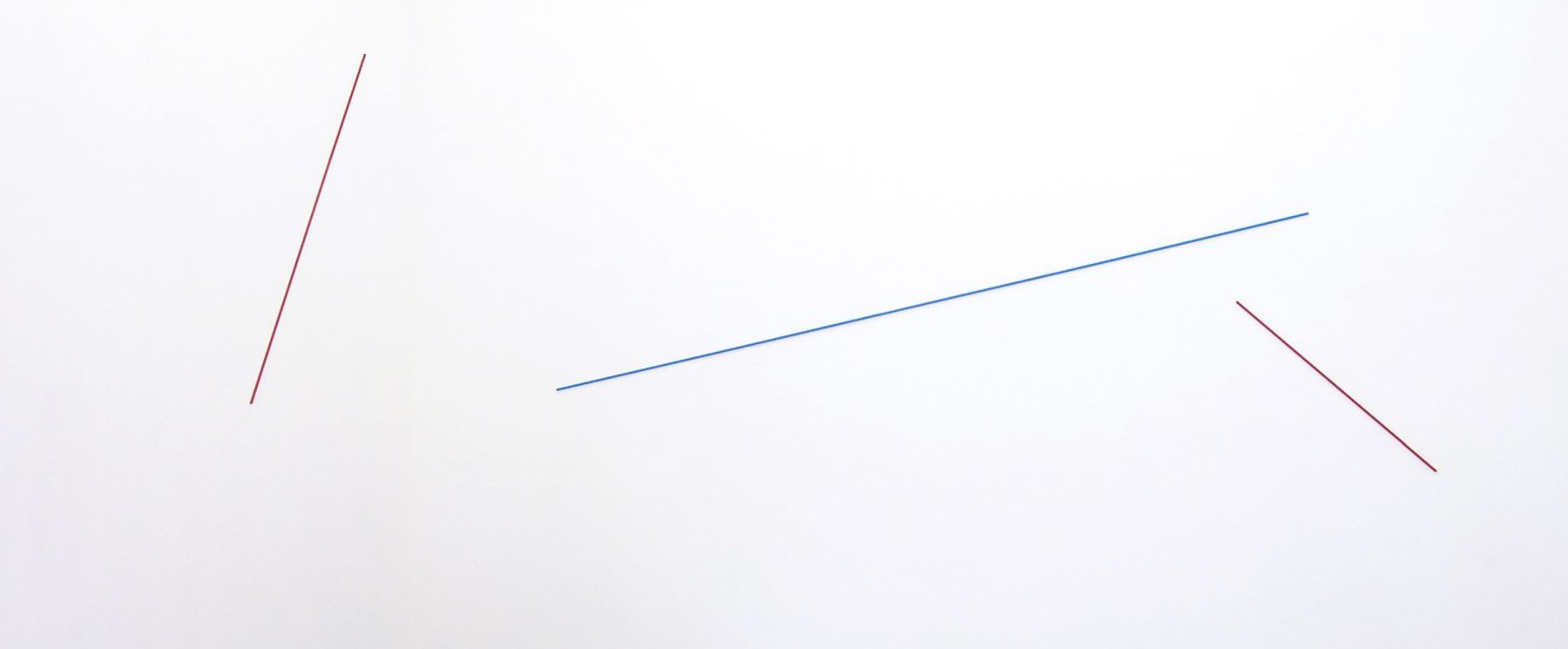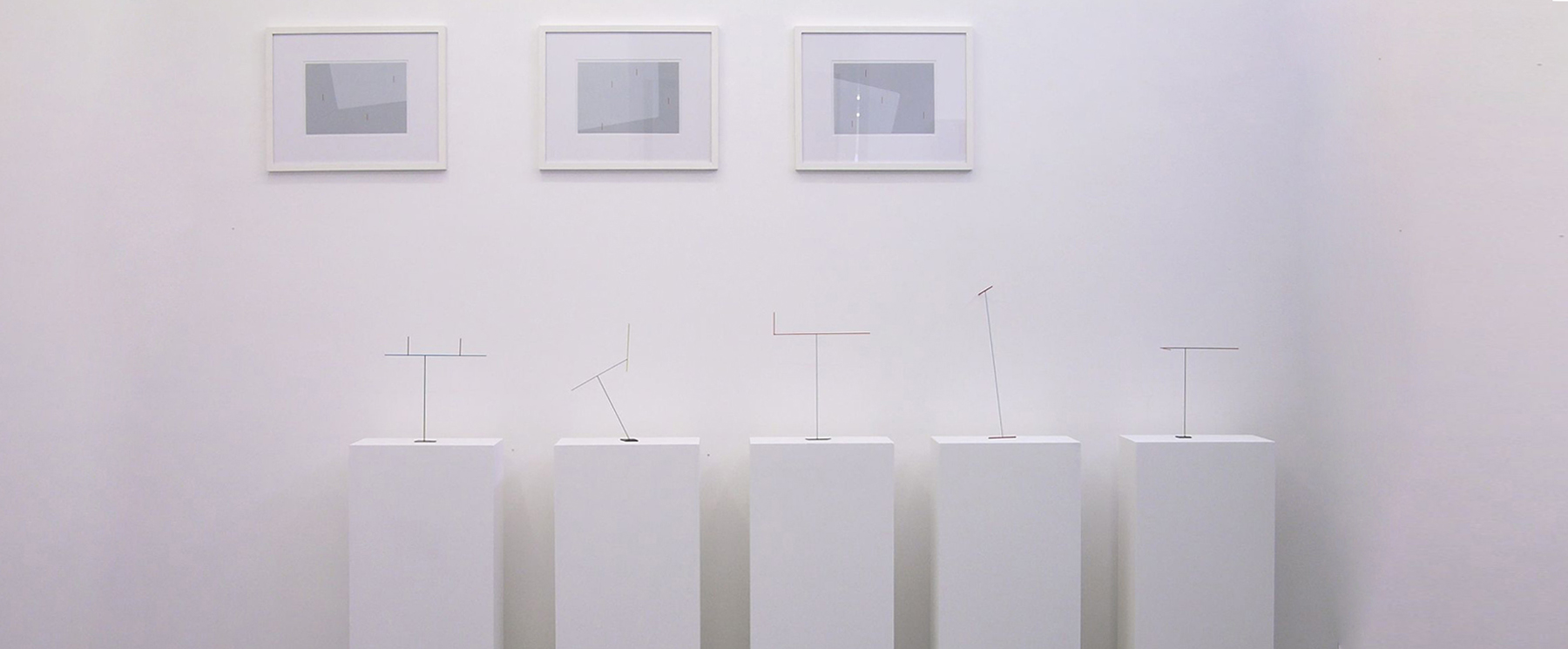 After nine years as assistant at Gallery Klein, Bad Münstereifel and after completing my studies of business administration, I am pleased to announce the opening of GALERIE CHRISTIAN LETHERT. The first exhibition at the gallery will show new sculptures and drawings by Cologne based artist Lutz Fritsch:
Lutz Fritsch, born in 1955 lives and works in Cologne. He has been dealing with coloured sculptures indoors and outdoors since the early 1970s. These coloured sculptures structure existing spaces and define new ones. With his sculptures in open air, Lutz Fritsch gives our eye food for thought, discloses the always overlooked, makes us consciously aware of the long familiar, and creates new environmental situations. His sculptures form points of orientation, landmarks in urban spaces, such as, for example, »Rheinorange« at the mouth of Rhine and Ruhr in Duisburg or »Zwischen Himmel und Erde« (»Between Heaven and Earth«) in Höhr-Grenzhausen near Koblenz. His photographs reveal the sculptor´s eye for spatial conditions and urban situations, whereas his drawings deal with spaces seen and experienced.
The next exhibition will be by Berlin based artist Daniel Lergon, who will be showing for the first time, followed by recent work by Katharina Sieverding parallely to the artfair in Cologne. In 2007 there are shows planned by Klaus Schmitt, Fergus Feehily, Gereon Krebber and Imi Knoebel.