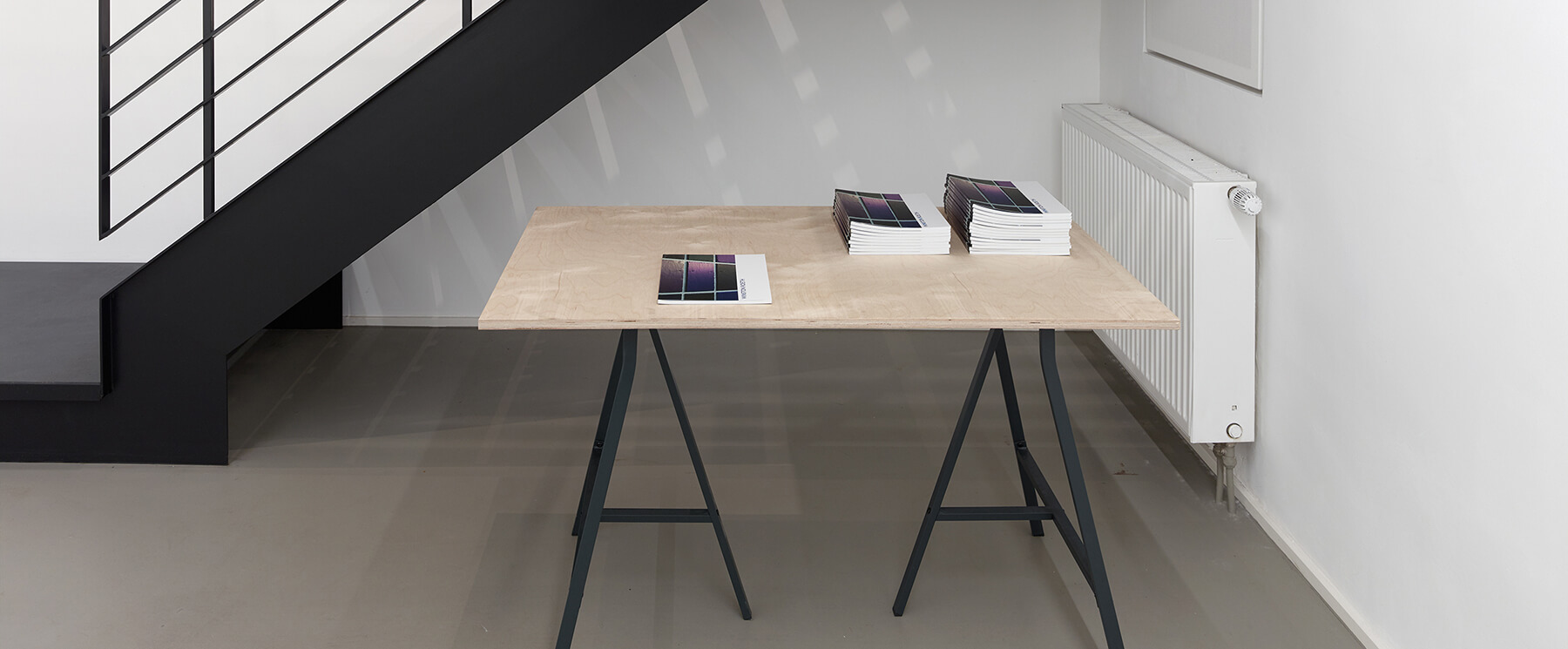 Galerie Christian Lethert is pleased to present Winston Roeth's new catalog 24 hours a day as well as a selection of paintings by the american artist.
For the first time, the catalog offers a detailed overview of the various groups of works and of Winston Roeth's paintings created between 2001 and 2017. Tom Moore, who has documented the artist's work photographically for years and knows how to capture the colour spectrum and texture of the works, is to thank for the excellent photographs. The catalog features inspiring and concise texts by i.a. Dr. Jörg Daur from the Museum Wiesbaden, who concludes his nuanced analysis as followed: »Winston Roeth's painting is like the examination of colour: colour tone, colour space, application of colour and the surface quality of the support material constantly produce new variations, some of whose subtle differences only become apparent when viewed repeatedly. Light is of central importance – the way it shimmers, in the movement of the eye or even of the viewer, but above all also in the works themselves.«
The selection of works shows that Winston Roeth reduces the painterly complexity as far as possible to a flat, geometric form of painting, he opens up a subtle and sensitive structure of tension in spite of or precisely through this reduction. He investigates every colour nuance until it attains the necessary immediacy, and he instinctively implements the interplay of colour, form, lines and planes to evoke an abundance of sensations.